Beautiful and one of kind!
"My experience working with Jeremy was exceptional! Not only were my pictures beautiful but truly one of kind. I have and will continue to refer him. If you're looking for a 5 star experience, book him!"
Happy Customer!
"Jeremy was very professional from start to finish. He was super fast in getting the photos back to me, and my headshots turned out great!"
FIVE STARS!
"Jermme was such a great photographer to work with. He is very professional and his photos always turn out so beautifully! I can't wait to work with him again."
Master of Craft
"Jermme puts 100% effort in wit each client he takes on. He photographed my Senior Portraits at the University of Michigan & I love every image we captured. The best part is that he understands what makes a great photo & will work to get that perfect shot for each pose, weather condition, or scenario. A huge thank you for amazing work!"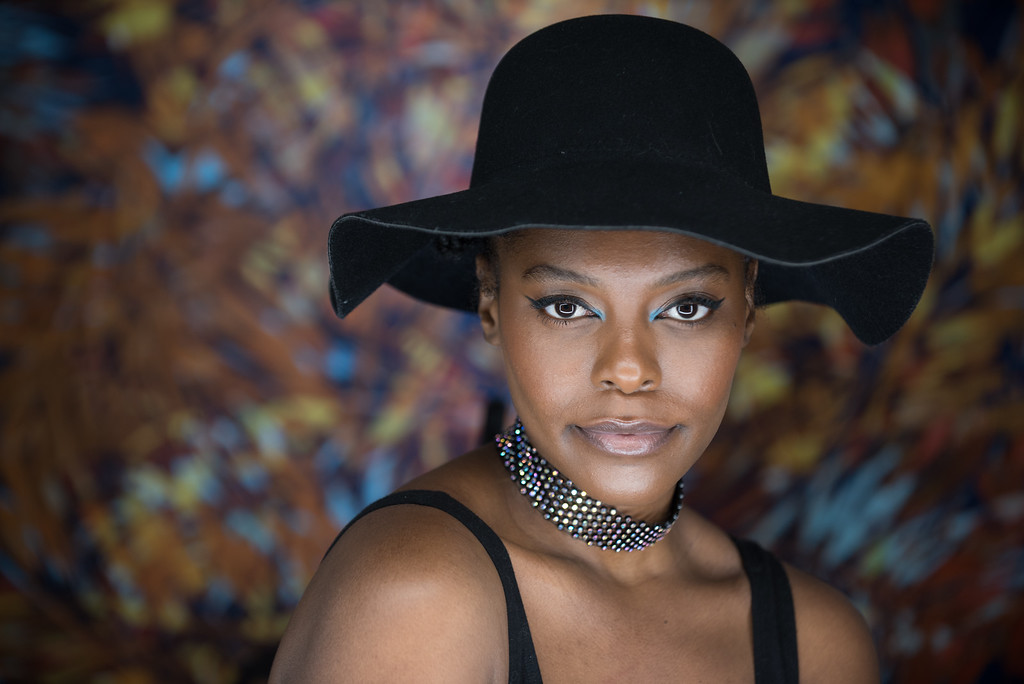 Book This Visionary!
"Jeremy is the EPITOME of a professional business man! His energy is on point EVERY TIME and he has a great work ethic! He works closely with his clients and brings our vision to life! I would recommend him to Michelle Obama or Beyoncé if I had the connections to!"
Just in awe!
Everytime I look at my wedding photos I am in awe of the great moments and details he was able to capture! Such beautiful photos that we will cherish forever. I would highly recommend Jermme for your next event. His creativity always exceeds my expectations!
Lifetime photographer
Jeremy has been working with my husband and I since our engagement. We knew after seeing our engagement images that he was the right person for our Big Day. He captured the most amazing shots of us during both sessions and wasn't afraid to take risks. He's always on time, prepared, and professional when it comes to consultations. Our nick name for Jeremy is "Waldo" every picture a family member shared with us if you zoom in, you will find Jeremy capturing that amazing shot with his HD camera. We look forward to working with Jeremy in the future as our family grows.